CALL FOR ITC CONFERENCE GRANTS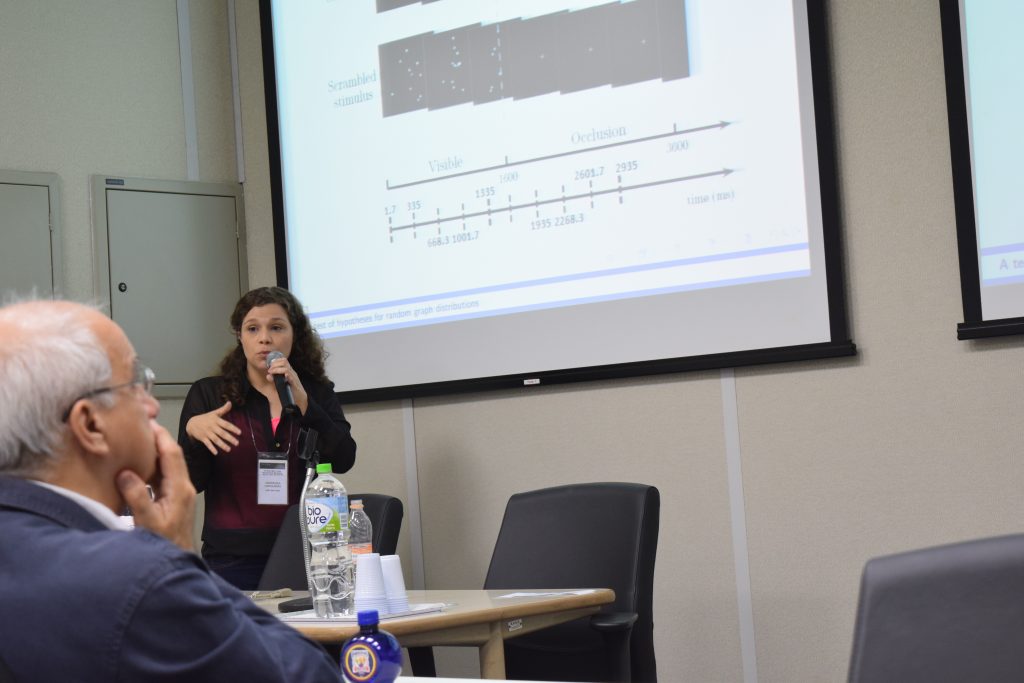 Conference Grants are exclusively reserved for PhD students and ECI´s with a primary affiliation in an institution located in an Inclusiveness Target Country (ITC): Bosnia-Herzegovina, Bulgaria, Cyprus, Czech Republic, Estonia, Croatia, Hungary, Lithuania, Latvia, Luxembourg, Malta, Montenegro, Poland, Portugal, Romania, Slovenia, Slovakia, the former Yugoslav Republic of Macedonia, Republic of Serbia and Turkey. Additionally, it is worth underlying that an ECI is a researcher within 8 years from the date they obtained their PhD/doctorate (full-time equivalent).
The applicant must make an
oral/poster presentation at the conference
in question and must be listed in the official event/conference programme. The main subject of the oral presentation / poster presentation / speech at the approved conference must be on the topic of the Action and must acknowledge COST.
---
ITC – Financial support
A Conference Grant is a contribution to the overall travel, accommodation and meal expenses of the selected Grantee. Conference Grants do not necessarily cover all of the expenses related to participating in a given conference.
The calculation of the financial contribution for each Conference Grant must respect the following criteria:
Up to a maximum of EUR 2 500 in total can be afforded to each successful applicant;
Up to a maximum of EUR 160 per day can be afforded for accommodation and meal expenses.
Up to a maximum of EUR 500 can be claimed for the conference fees to be incurred by the selected Grantee.
---
Evaluation
The application will then be assessed against the perceived contribution that the proposed Conference will make against the scientific objectives outlined in the Action's Memorandum of Understanding (
MoU
).
---
Deadline
---
Contact
If you have any question please contact the CG Coordinator, prof. Piotr A. Kowalski (pkowal@agh.edu.pl).