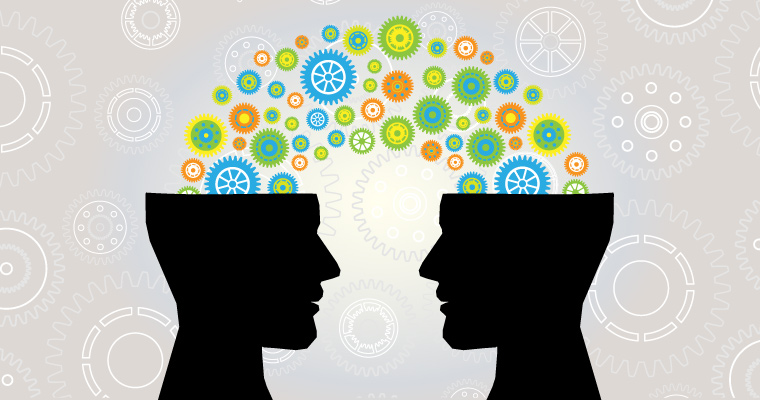 DISSEMINATION ACTIVITIES
On May 22, 2020, Raffaele Olivieri (WG1 Leader) will attend a seminar entitled I percorsi dell'intelligenza artificiale nel diritto with a talk entitled Intelligenza Artificiale applicata alle Investigazioni di Polizia e di Digital Forensics, to be held through the Zoom streaming platform (h.17.00 – h.19.00 in Italy) and which is part of an interdisciplinary path dedicated to AI.

The event has been organized by Emanuela Cerasella, a new member of the Action and a lawyer in criminal filed at the Court of Rome. She is also the coordinator of the study and research of the sub-group of "Neurodiritto of the Neurobioethics" at Regina Apostolorum Pontifical University and the European University of Rome, directed by Prof. Father Alberto Carrara LC.
           -Meeting ID: 971 543 8095
           -Link: https://us02web.zoom.us/j/9715438095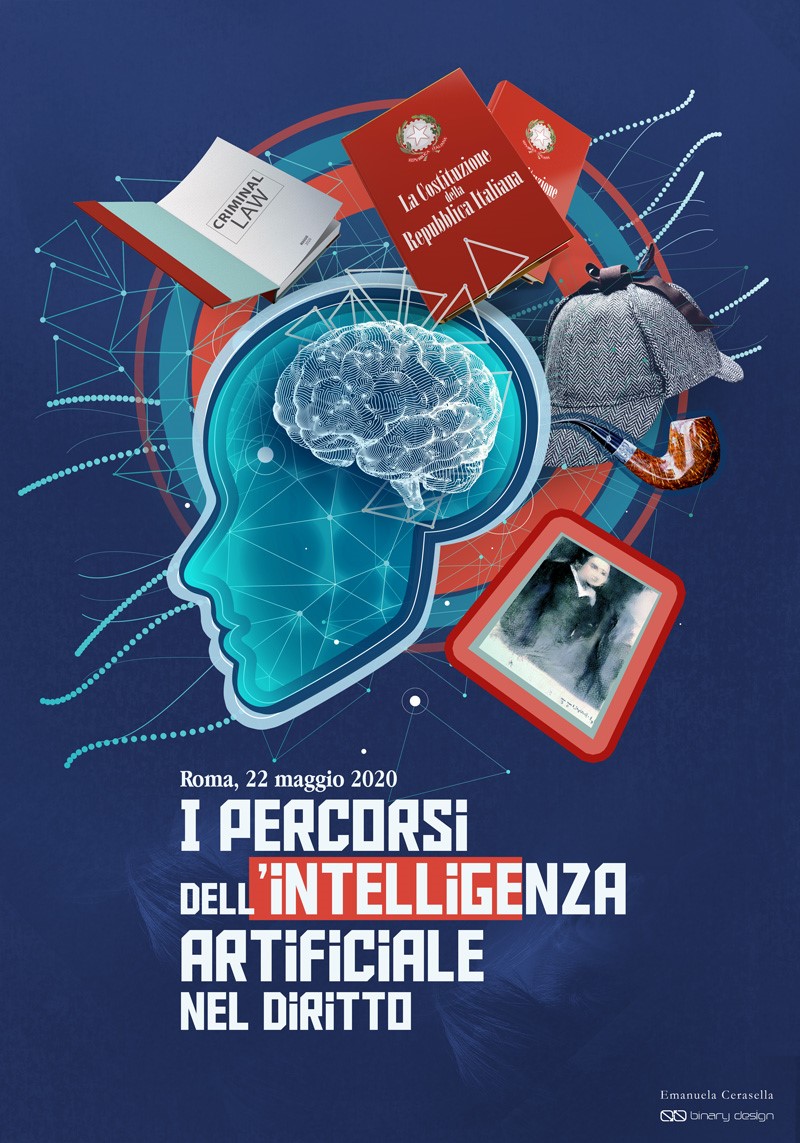 ---
Authors: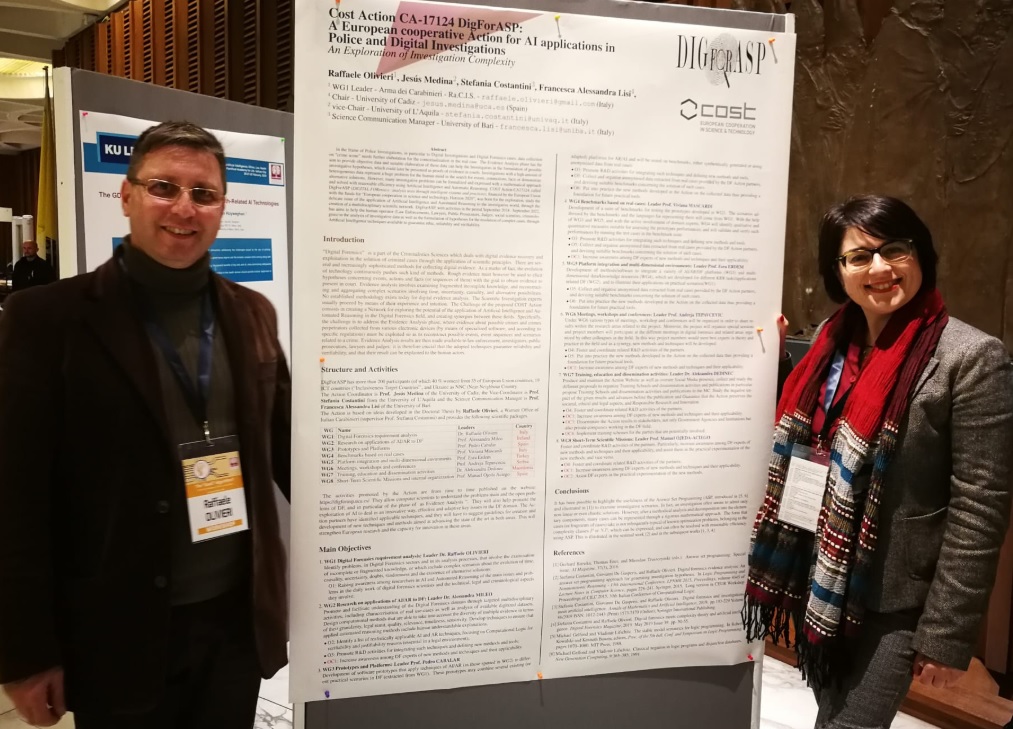 ---
On February 17-22, 2020,

Zeno Jean Geradts (MC member of the Action)

attended the  "72nd Annual Scientific Meeting" of the American Academy of Forensic Sciences in Anaheim (United States), with a talk entitled "The Application of Artificial Intelligence (AI) in Digital Forensic Science" (page 463) and organized a workshop with a presentation on deep fakes entitled "Forensic Multimedia Authentication: Real-Life Challenges" (page 30).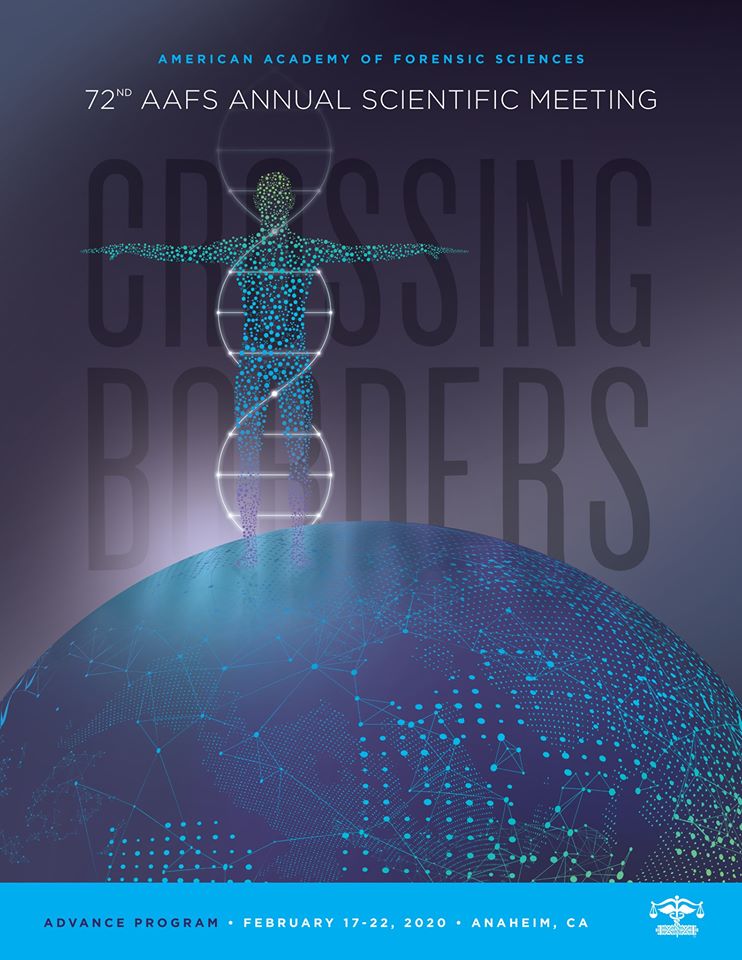 ---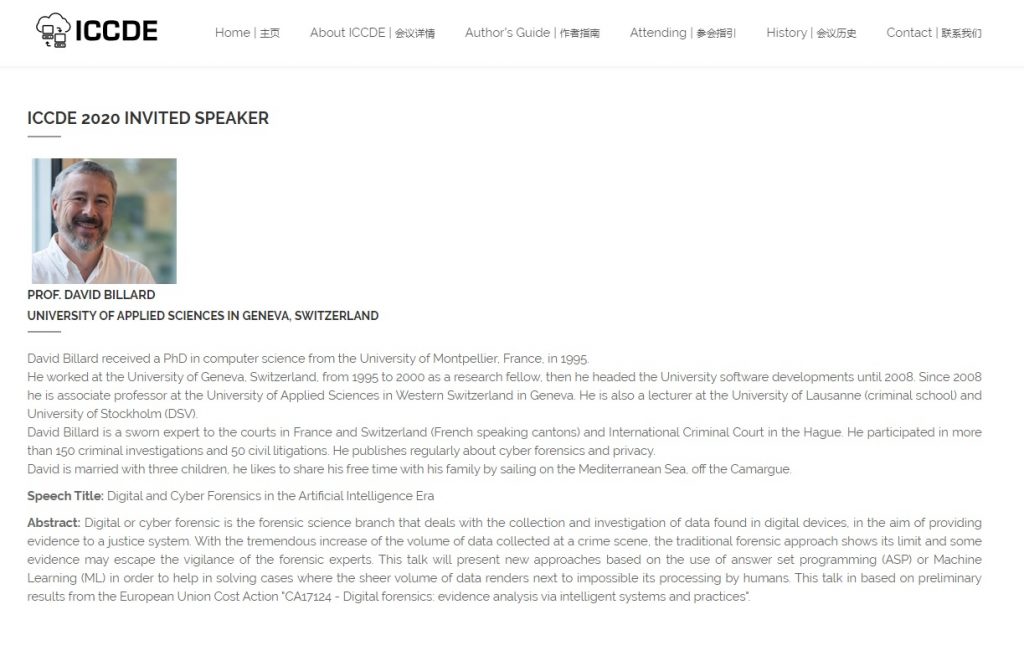 ---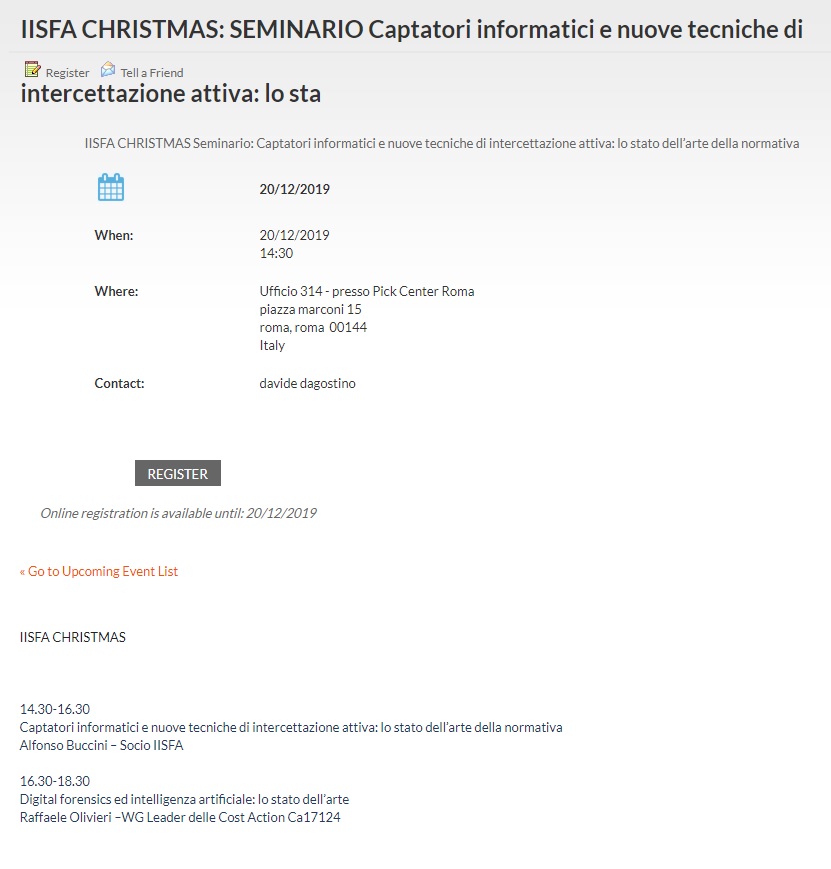 ---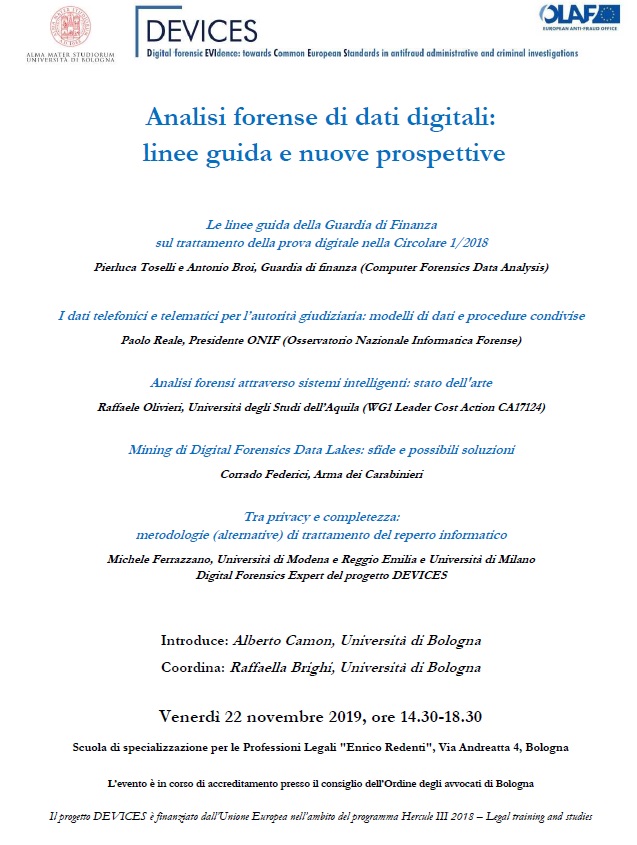 ---
On November 15, 2019, at the Institute for Biostatistics and Medical Informatics, Faculty of Medicine of the University of Ljubljana (Slovenia), Andreja Tepavcevic, Ivana Stajner Papuga gave a presentation entitled "Artificial intelligence methods in digital forensics".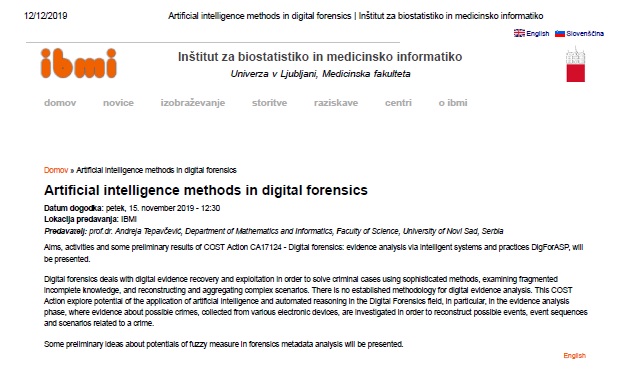 ---
SCIENTIFIC PUBLICATIONS
Dictionary Based Brute Force Attack", In: Karabegović I. (eds) New Technologies, Development and Application III. NT 2020. Lecture Notes in Networks and Systems, vol 128. Springer, Cham.
Piotr S. Maciąg, Marzena Kryszkiewicz, Robert Bembenik: "Discovery of closed spatio-temporal sequential patterns from event data", Knowledge-Based and Intelligent Information & Engineering Systems. Proceedings of the 23rd International Conference KES2019, 2019,

pp. 707-716. (4 – 6 September , Budapest, issn: 1877-0509)
Farrugia, Neil, Joseph Vella: "Automating Footwear Impressions Retrieval through Texture", Information & Security: An International Journal, vol. 43, 2019, pp. 73-86.
Igor Kotsiuba, Inna Skarga-Bandurova, Alkiviadis Giannakoulias, Mykhailo Chaikin, Aleksandar Jevremovic: "Technique for Finding and Investigating the Strongest Combinations of Cyberattacks on Smart Grid Infrastructure", 3rd International Workshop on Big Data Analytic for Cybercrime Investigation and Prevention, within the IEEE Big Data 2019 conference, 2019.
Marko Krstic, Milan Cabarkapa, Aleksandar Jevremovic: "Machine Learning Applications in Computer Emergency Response Team Operations", 27th Telecommunications Forum TELFOR 2019, 2019.
Stefania Costantini, Francesca Alessandra Lisi, Raffaele Olivieri: "DigForASP: A European Cooperation Network for Logic-based AI in Digital Forensics", in Alberto Casagrande, Eugenio G. Omodeo: Proceedings of the 34th Italian Conference on Computational Logic, Trieste, Italy, June 19-21, 2019 (CEUR Workshop Proceedings 2396, CEUR-WS.org).
Johannes Oetsch, Juan Carlos Nieves: "Stable-Ordered Models for Propositional Theories with Order Operators", Logics in Artificial Intelligence – 16th European Conference (JELIA), 2019, pp. 794—802.
Milan Milosavljevic, Sasa Adamovic, Aleksandar Jevremovic, Milos Antonijevic:  "Secret key agreement by public discussion from EEG signals of participants", 5th International Conference on Electrical, Electronic and Computing Engineering

, 2018.
Jamal, Raiyn:"Data and Cyber Security in Autonomous Vehicle Networks",  Transport and Telecommunication, 19-4, 2018, pp. 325-334.
---
PhD THESIS
David Lobo, "Programación lógica multiadjunta no monótona y ecuaciones bipolares de relaciones difusas: extensiones y relaciones",

 

April 30, 2020. Thesis supervisors: Jesús Medina (Action Chair) and Mª Eugenia Cornejo (MC member).
---