CALL FOR PAPERS – 5th Working Group Meeting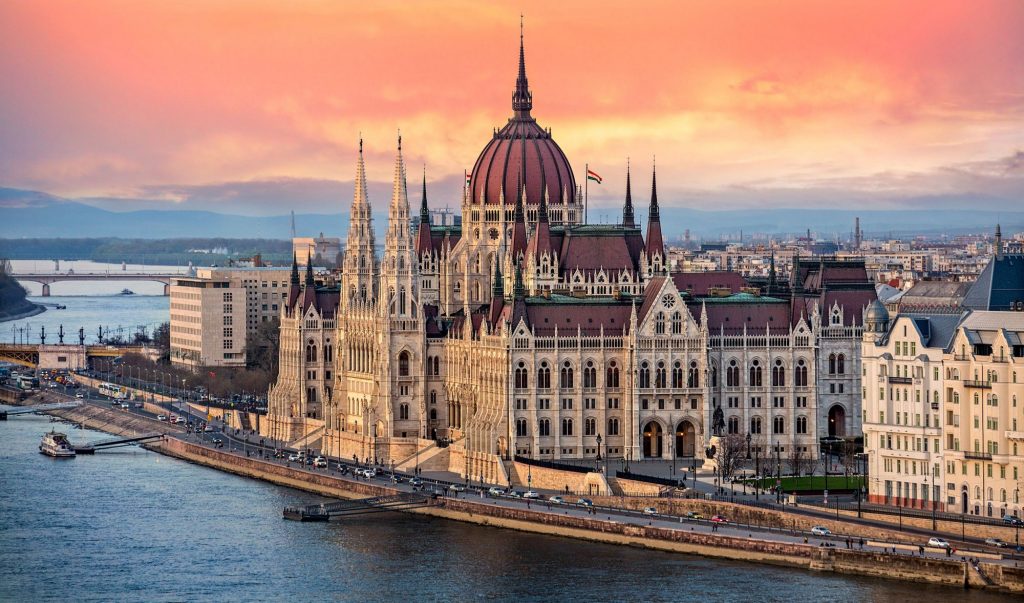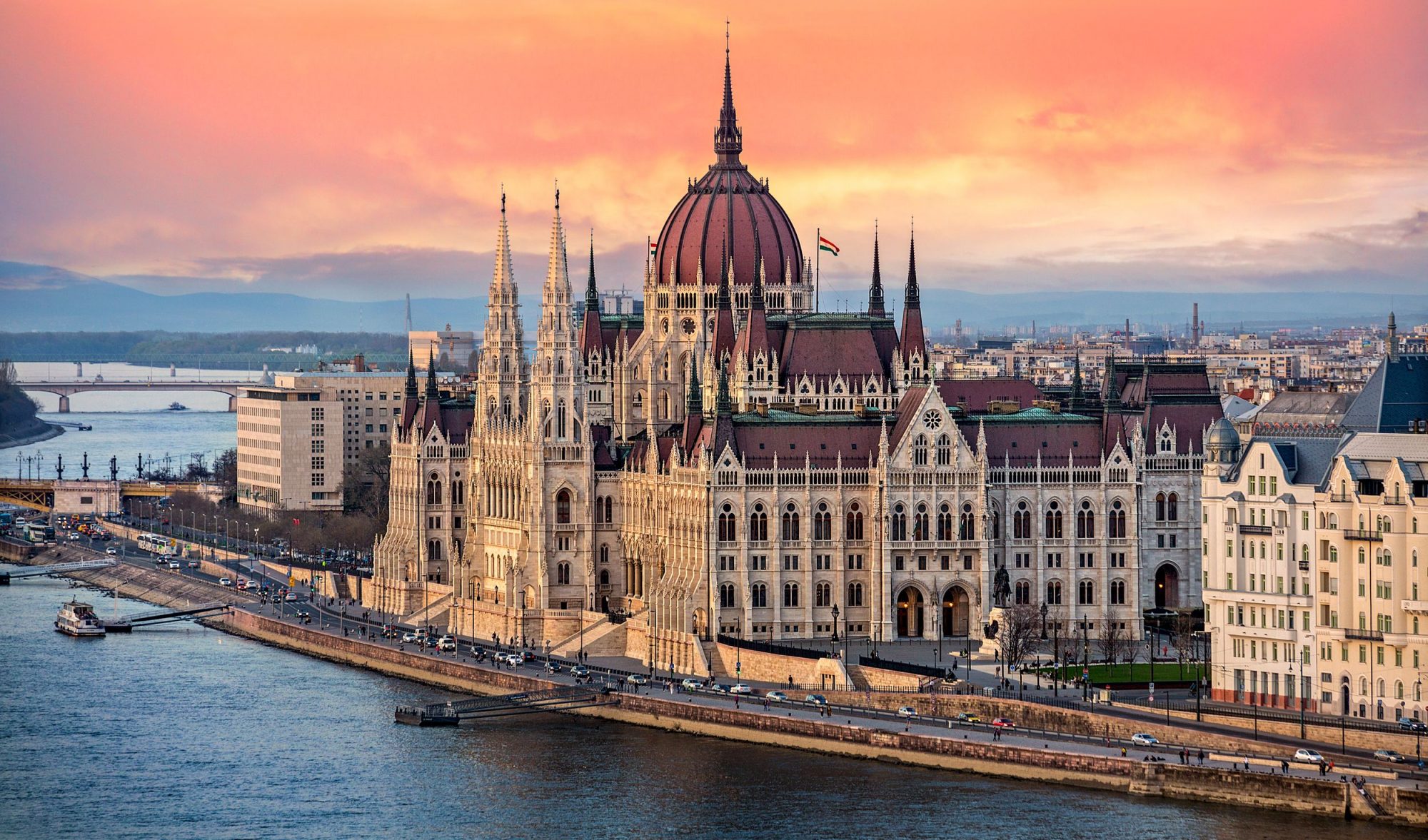 The
5th Working Group Meeting (WG5) and the 4th
 Management Committee meeting
 (MC4) 
will be held  
on October 7, 8 and 9, 2020, in Budapest (Hungary).
Schedule:
WGM5- 5th Working Group meeting: on October 7 and 8.
MCM4- 4th Management Committee meeting: on October 9.
The call for contributions will be similar to the one used for the meeting in Malta. One author per accepted contribution will be invited and reimbursed following the COST rules.
There are two modalities:
Option A

. Submitting a paper up to 6 pages following the Springer LNCS style (

http://escim2020.uca.es/submission/

). When you submit the paper you must select the topic: Action COST Special Session. This contribution will be considered as regular paper in the conference ESCIM2020.
If the paper is accepted to be published, then it will be included in the Special Issue ESCIM will have in the Springer Series Studies in Computational Intelligence. Moreover, the oral presentation of the paper will be on Wednesday 7th.
Otherwise, it also will be considered as contribution of Option B.
The accepted contributions will be presented on Wednesday or Thursday.
The final paper must be submitted on June 19th.
Option B deadline will be on July 14th.