destacado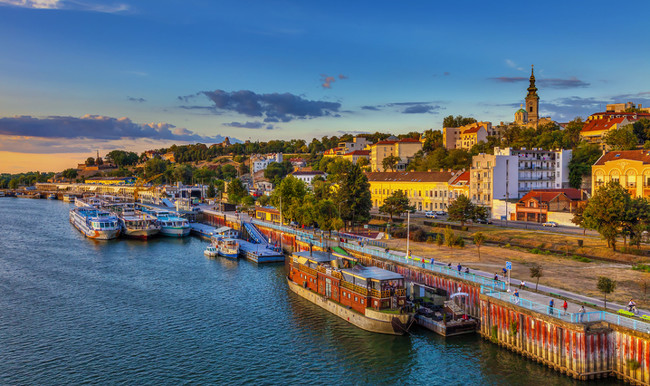 On 2–4 September 2021, the 3d Core Group Meeting of COST Action CA17124 was held in Belgrade (Serbia). AgendaCGMBelgrade2021 V2.
#
Grant Period Goals
Grant Period Activities
Grant Period Outputs
1

1 G3. Create synergies between Digital Forensic Challenges and AI and AR. (O3 and O4)
2 G4. Increase the number of ITC and NNC countries in the Action. (O1, O2, O3, O4, O9)
3 G5. Involve more international and national institutions (related to security in each country) in the Action (O1, O2, O3, O4, O9)
4 G6. Disseminate the details and objectives of the Action (O2, O3, O4, O9)

Meeting of the Core Group in order to assessment of the current status of the Action.
Assess the current status of the Action and the fulfill of the intermediate goals of GP3. Study and propose to the Action of the activities to be done before the end of GP3. Prepare the Work plan and budget of the third grant period (GP4). Minutes of the meeting.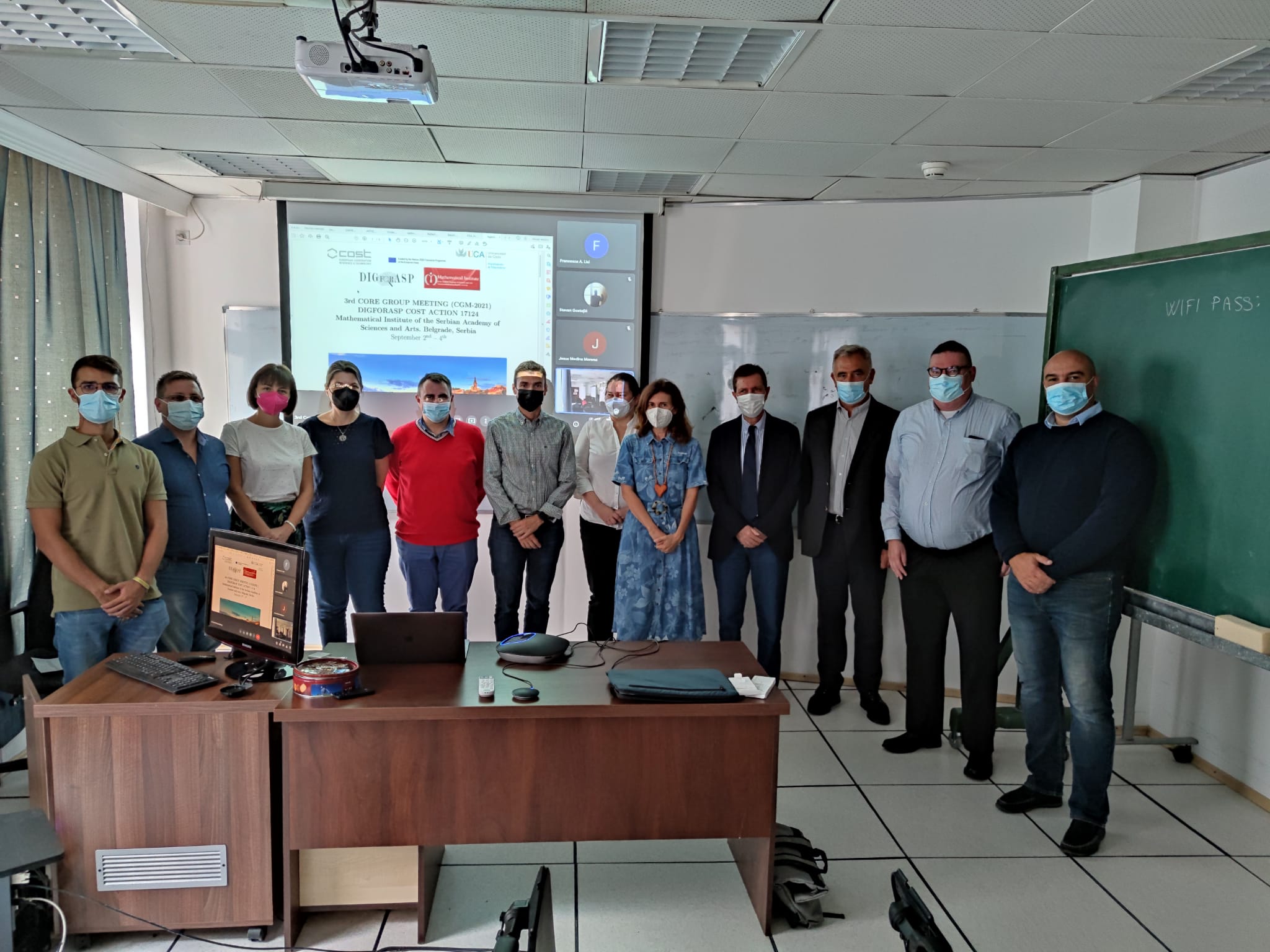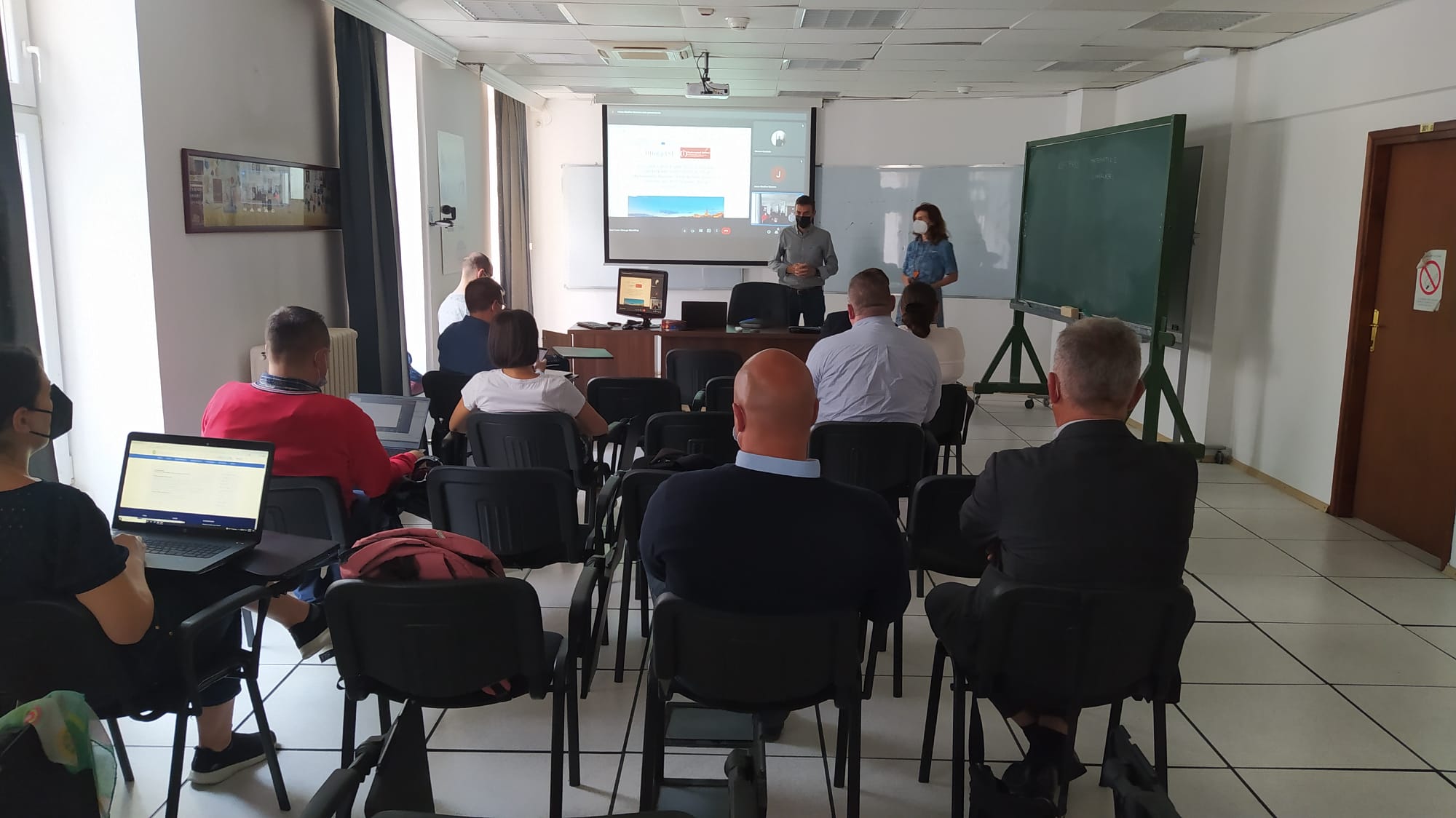 Venue: Mathematical Institute of the Serbian Academy of Sciences and Arts (MISANU) in Belgrade.
Location: https://www.google.com/maps/place/Academi
News about 3rd Core Group Meeting