destacado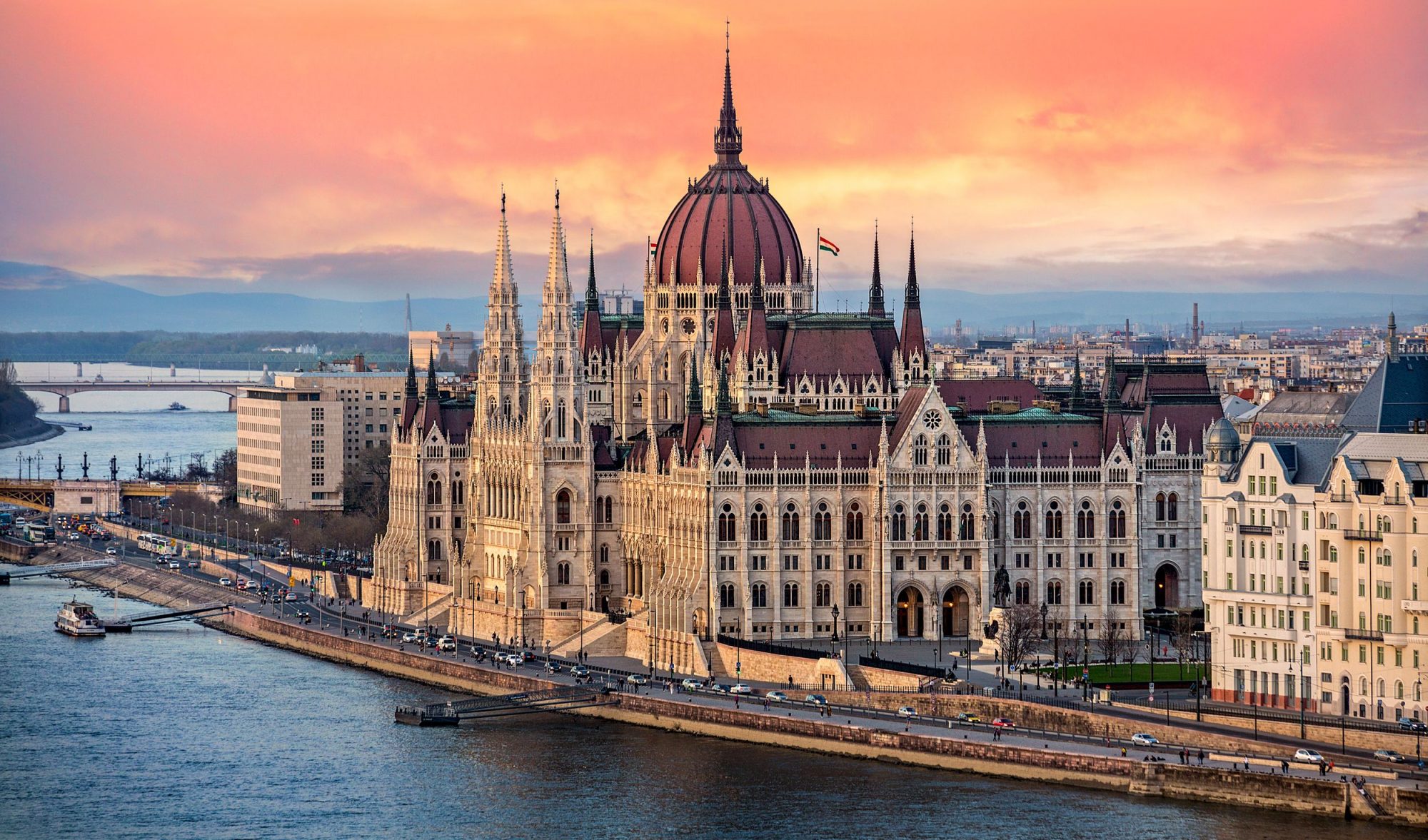 What, where and when:
The 6th Working Group Meeting (WG6) and the 5th Management Committee meeting  (MCM5) were held  on October 6, 7 and 8 in Budapest (Hungary).  These events will be held in the same week of ESCIM2021 (escim2021.uca.es)
---
Schedule:
WGM6- 6th Working Group meeting: on October 6 and 7.  AgendaWGMBudapest2021
MCM5-  5th Management Committee meeting on October 8 . Action CA17124 MC Agenda 5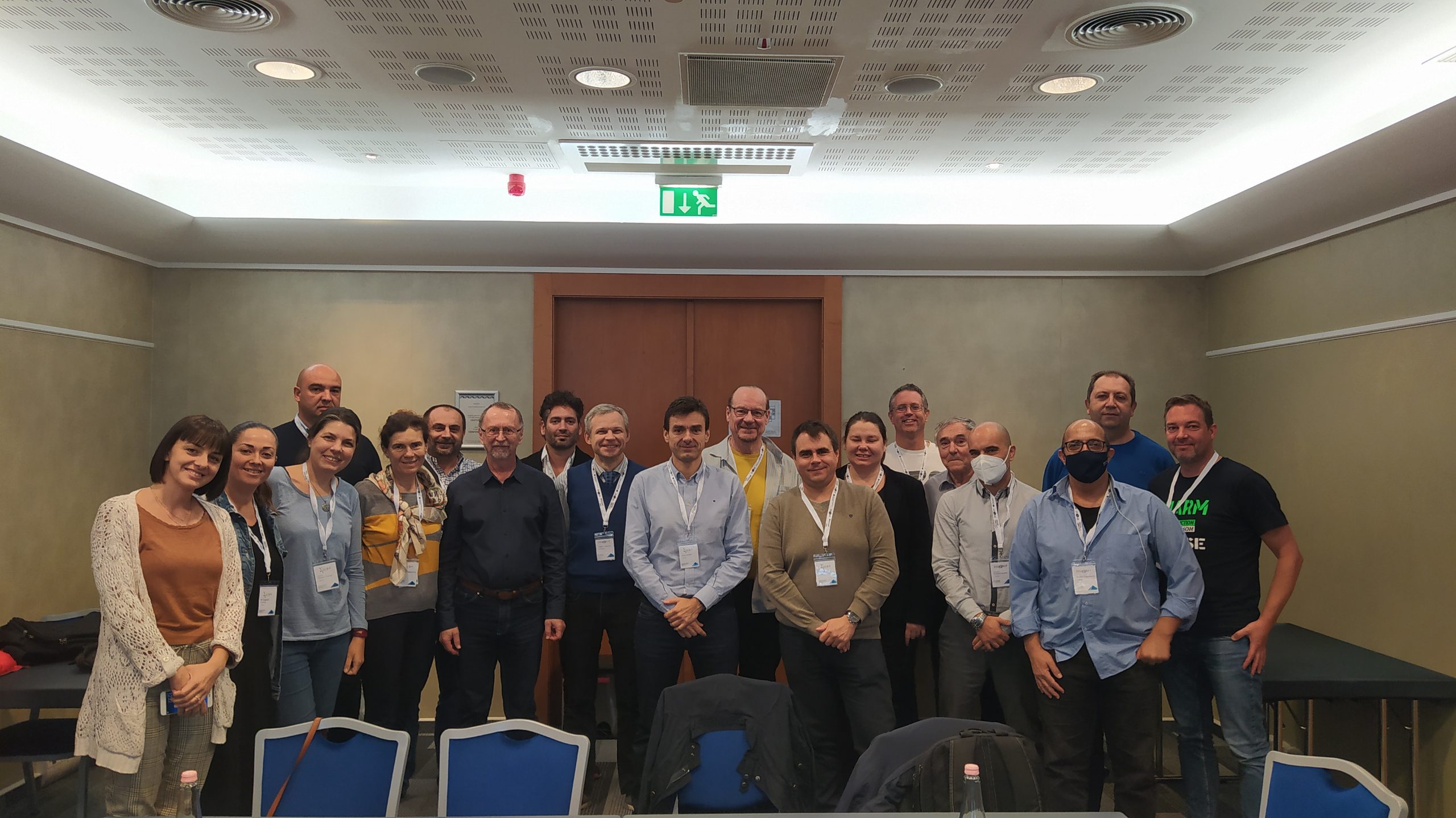 Venue: Mercure – Ibis Budapest Castle Hill
Location: https://goo.gl/maps/RpD2JwUYvy34kZT86
Download Group Photo: https://digforasp.uca.es/wp-content/uploads/2021/10/IMG_20211008_122210-scaled.jpg
---
Abstract Workshop DigForASP:
It is open the Call for Abstracts for the Abstract Workshop DigForASP, which will be held in Budapest on October 7th, as part of the Working Group meeting planned to this day.
The abstracts must be send through the link: https://easychair.org/conferences/?conf=wgm6digforasp2021
Recall that one coauthor of the accepted abstracts will be invited to attend the Working Group meeting to be held in Budapest from October 6th to 7th.
Authors are requested to follow the formatting instructions for the Springer LNCS style
(http://www.springer.com/computer/lncs/lncs+authors?SGWID=0-40209-0-0-0)
Deadline first round is

July 29th

.
Deadline of the second round will be

August 31st

.
---