destacado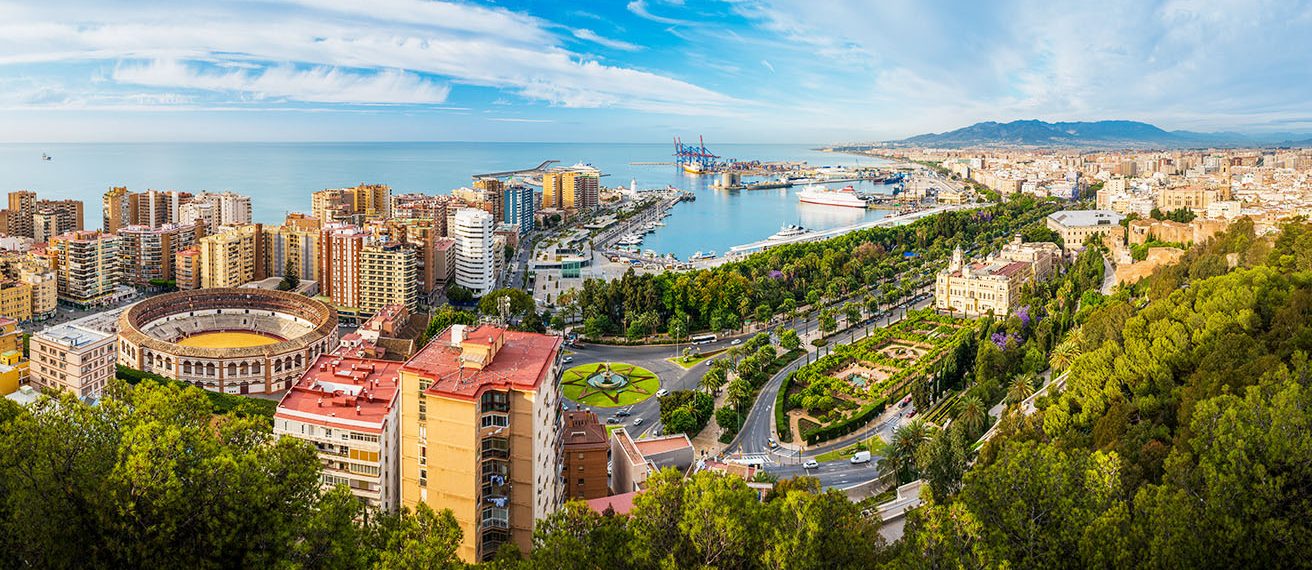 On 24-25 September 2021 a Focused Thematic Working Group Meeting (WG2: ) will be held in Málaga (Spain).  As a continuation of this, it will also be held,  on 27-29 September, a new Working Group Meeting based in mini-tematic groups. Both events will be held at the School  of  Computer  Sciencie and Engineering of Málaga.
FT WG MEETING (WG2)
---
Description
Within and across working groups there is a need for short, intensive meetings to provide materials that will contribute to the planning of future activities and the deliverables and goals of the Grant Period and beyond. With this in mind, we propose the following activity: Focused Thematic Working Group Meetings Format: Short, 2-day, intensive working meetings comprising 4-6 participants. Although the meetings will be organized within the area of a WG, due to the nature of the Working Group topics and the close interaction between them, we may expect participants to come from more than one WG. WG leaders and co-leaders will propose a theme and list of participants for approval by the MC.
---
Program
Place: School  of  Computer  Sciencie and Engineering of Málaga
Venue:

Blvr. Louis Pasteur, 35, 29071 Málaga, Spain
Friday 25th
15:30 – 16:30  Current status and activities in WGs2-3
16:30 – 18:30 Working session on goals of WGs2-3
Saturday 26th
9:00 – 12:00  Working session on goals of WGs2-3

12:00 -13:30 Summary and next goals of WGs2-3 to Grant Period 4
MT WG MEETING
---
Output
Working group meetings have three main objectives: 1. To prepare materials and draft deliverables that contribute to the goals of the WG for the present or coming period. 2. Suggest targets to be achieved in the coming Grant Period. 3. Propose activities that will contribute to achieving targets in the coming and future periods. The outcomes of each meeting will be made available to all WG participants for discussion and will be presented at coming Core Group and MC meetings.
---
Program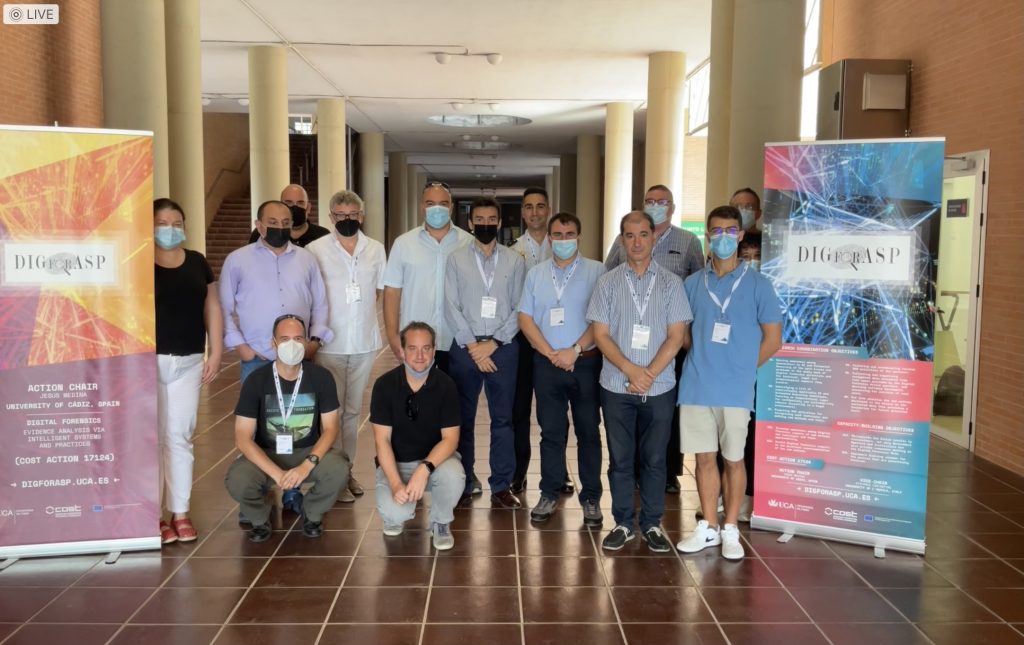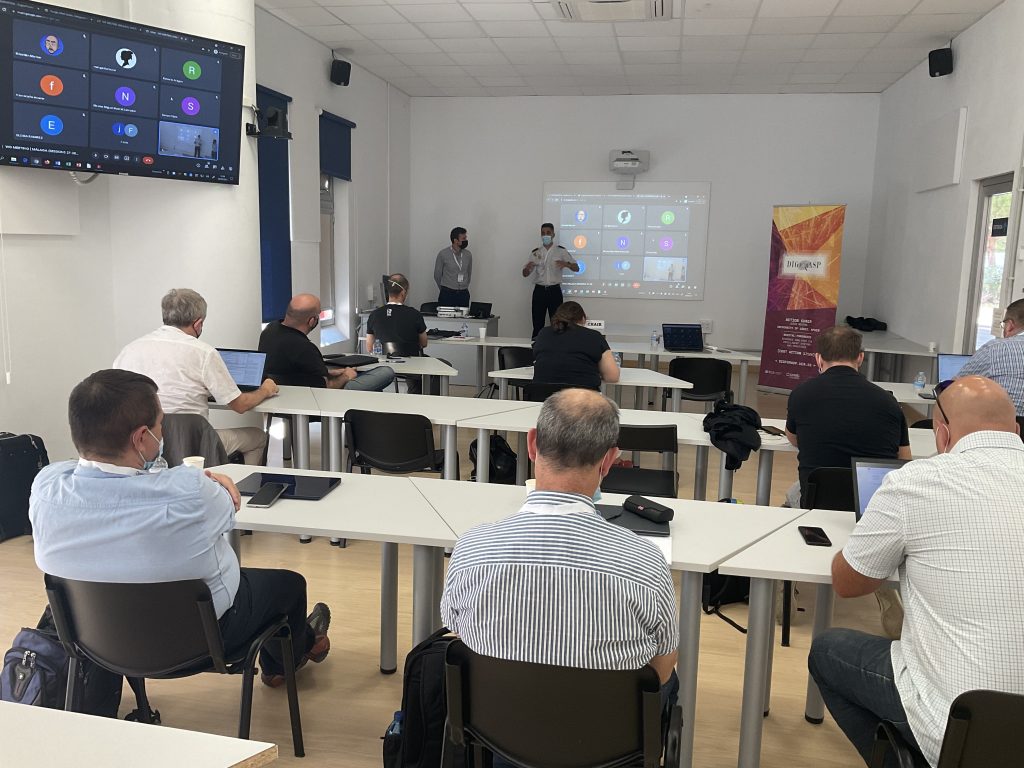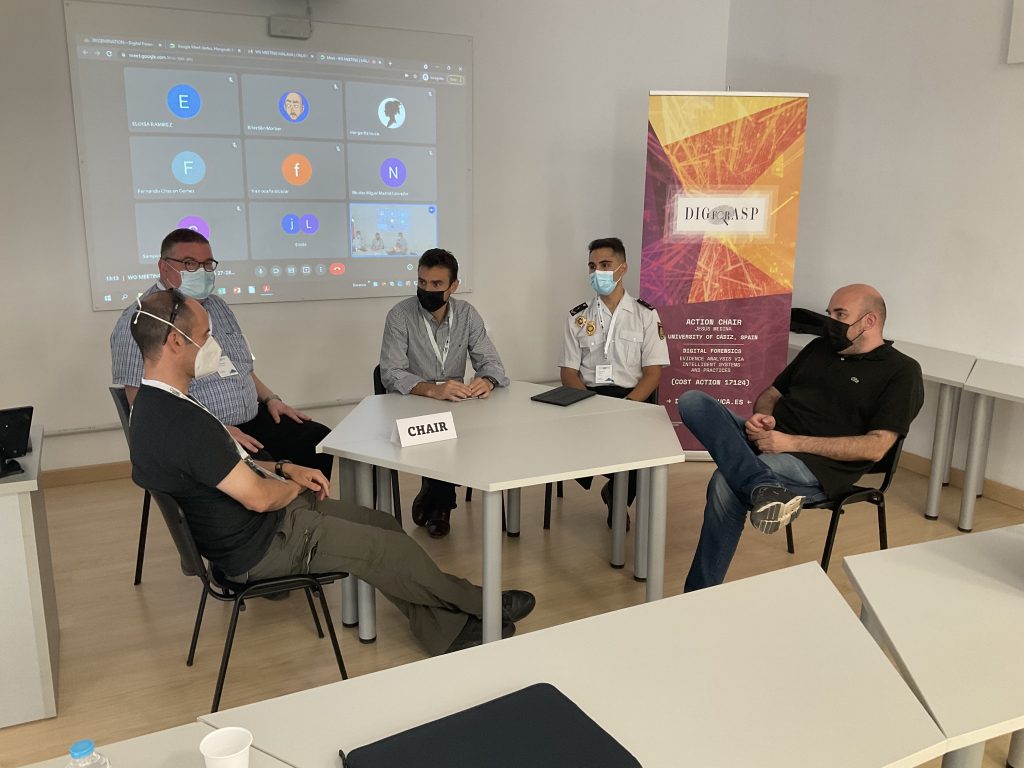 Venue:  Escuela Técnica Superior de Ingeniería Informática, Málaga
Location: https://goo.gl/maps/G49rQhX6rMnhAQAL8