THIRD TRAINING SCHOOL – First steps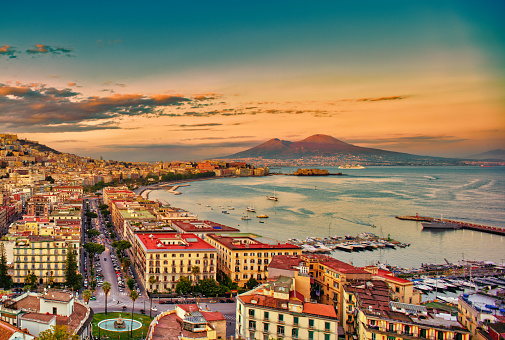 Training school on Digital forensics: evidence analysis via intelligent systems and practices
WHAT: Traning School 
WHEN: 3-7 October, 2022
WHERE: Napoli (Italy)
---
Description
This third training school is focused on digital forensics, and particularly evidence analysis via intelligent systems and practices. The trainees will mainly be young students in order to achieve the needed knowledge and capacities in order to foster the synergies among digital forensics (DF) and artificial intelligence/automated (AI/AR) reasoning researchers and, in parallel, achieve the main goals of the Action.
---
Outputs
Increase the knowledge and capacities of PhD Students and ECI of the Action on Digital Forensic, and foster the synergies among DF and AI/AR researchers.
---
The school aims to provide a stimulating opportunity for researchers and PhD students. Participants will have an opportunity to present the results of their research and to interact with their scientific peers, in a friendly and constructive environment.
The school is open to about 15 members of the COST Action CA17124 and digital forensics community who are seeking advanced knowledge of digital forensics, machine learning and computational intelligence.
Trainees eligible for reimbursement:
Trainees shall be engaged in an official research programme as a PhD Student or postdoctoral fellow or can be employed by, or affiliated to, an institution, organisation or legal entity which has within its remit a clear association with performing research. Trainees eligible for reimbursement:
Trainees from COST Full Members / COST Cooperating Member.
2. Action MC Observer from NNC.
3. Trainees from Approved European RTD Organisations.
The course is expected to draw participants from the COST Action CA17124, as well as participants from Europe and beyond.
Application deadline:  06/7/2022

 
A limited number of scholarships, covering a portion of the fees, will be awarded to the students selected based on their scientific background and on-going research work.
The application form: https://digforasp.uca.es/third-training-school-participant-application/